The Trout River/Key Lake Adventure begins with a short drive from camp and then a hike to the boat at the river's edge.
Explore the river north until you reach a set of rapids, fish Key Lake, and venture south towards the junction where the Woman River flows into the Trout River. Remote river fishing for hungry Walleye and Northern Pike is a blast!
Any direction, it is an adventure!
Price – guided $375, unguided $200
Please reserve your remote adventure trip prior to your arrival.
Catch and Release Fishing Only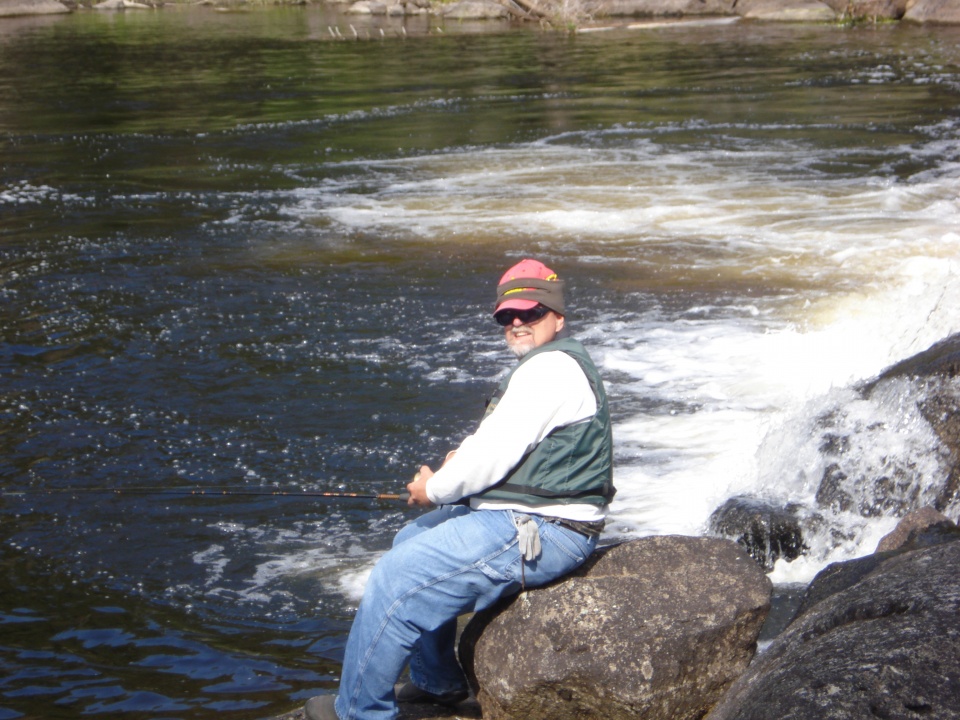 Map Of Trout River/Key Lake