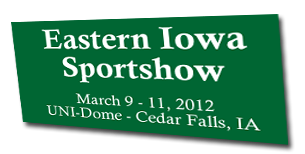 The Eastern Iowa Sportshow is this weekend!
Come down and plan your fishing trip to Canada!
Fishing trips to Canada are a great time for old college buddies to get together. A parent to bond with a child, a great place to relax and enjoy some of the best fishing and scenery the world has to offer!
The Eastern Iowa Sportshow is being held at the Uni-Dome in Cedar Falls Iowa.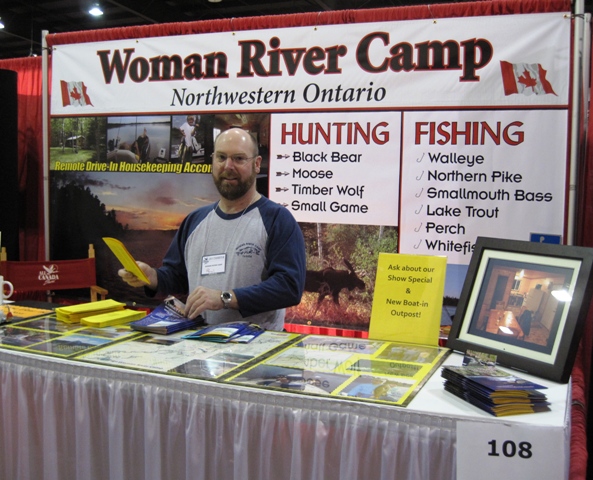 The Eastern Iowa Sportshow
Show Dates and Times
Friday, March 8 – 2:00pm – 9:00pmSaturday, March 9 – 9:30am – 8:00pmSunday, March 10 – 10:30 am – 4:30 pm
Admission Fees
Adults $6.00
Youth 10-15 $4.00
9 & Under FREE
Friday Matinee 2:00 – 5:00 PM $4.00
There are some great seminars taking place by speakers like Dave Csanda and Gary Parson. If you don't find me in our booth, I will most likely be catching a seminar!
Debbie and I are looking forward to our first visit to Cedar Falls and a chance to talk fishing and hunting with the guests of the Eastern Iowa Sportshow!
Hope to see you there!