Letter From Canadian Federal Parliament
We have finally received some clarification regarding the Temporary Residence Permits (TRP) for one time offenders of minor criminality! Such as a DUI with no jail time served.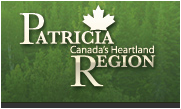 Our federal member of parliament, Greg Rickford, sent this letter to our Patricia Region Tourist Council, of which Woman River Camp is a member.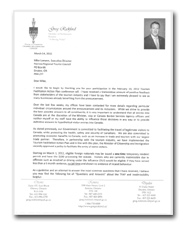 Starting at about paragraph 4 it begins to explain the details about the one time pass. Some of your questions may be answered in the frequently asked questions section on the government website.
At The KDCA Meeting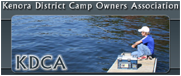 At our KDCA meeting, Friday May 4, the Immigrations officers answered our question and these were the main points.
the TRP is a one time waiver for a person with one criminal offense with no jail time
upon arriving at the border, an officer will conduct a risk assessment with you regarding you specifically. This assessment is to determine if you would be a risk to others in Canada. (So the guy with one DUI and no jail time is a low risk compared to the individual who assaulted four guys at a bar with a pool cue.) At this time, the officer will also give you a package and explain the application process you are required to complete for your specific requirements for future entry.
there is no second entry in the same year but if you are permitted to start your rehabilitation, and the process has been started, they may take that into consideration.
entry still remains at the discretion of the Border Crossing Officer Agent who conducts your risk assessment. However, at any time you are allowed to talk with a supervisor. This eliminates an officer having a bad day.
This is great news for those who have been turned away at the border for minor criminal charges like DUI or shoplifting.
I would take advantage of it and hopefully in the future, the government keeps waiving the fee. The tourism industry is lobbying for the law to be changed and hopefully this will be done by next year.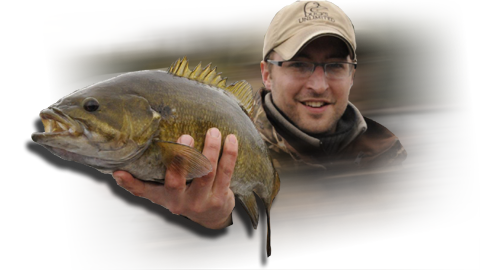 Get The Rehabilitation Kit!
For those who would like to complete the rehabilitation kit, a link can be found on our website page cool links.
Looks like our government is finally coming around and understanding tourism business is down and some of the laws just need to be lightened up a bit!